Anavii Market Premium Online CBD Products Retailer Review
We first found out about Anavii Market from one of our readers who suggested we check them out and maybe do a review. Well, we did just that and discovered a whole bunch of good things about these guys.
Now, to be honest, we not only have never heard of Anavii Market until recently but we also never had any desire to check out any of the similar type market places that sell CBD online, and that was mostly because of some issues we have with retailers just selling a product to make a quick buck, transparency, and quality sometimes take a back seat to the idea of making fast money.
The first thing that we really liked about the people who started the market, co-founder Annie Rouse to be exact, was that they were driven to understand why, educate others, and to source only the highest quality products for those seeking alternative solutions to support their health. This desire to find only the best CBD products was created out of necessity, Annie was diagnosed with Lyme Disease, so to help with her symptoms, she started trying hemp-derived CBD products, but her experience was disappointing, to say the least. Annie quickly discovered that all CBD is not created equal.
So Annie and partner Jason Amatucci decided it was time to pull together only the highest quality CBD products available today and market them under one roof. Every product they sell has completed their third-party verification for product purity as well as their own personal testing for effectiveness.
The brands that Anavii Market carries are high-quality and effective, they are also very popular brands with consumers and highly rated by us here at Best Hemp for Health.
Some of the brands they carry are:
A Little About The Founders
Annie Rouse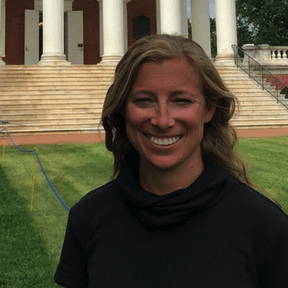 From fields to government archives, Annie has analyzed the entire hemp value chain. She's a proud Kentuckian, Fulbright Scholar, published writer & podcaster, and serves on the Hemp Industries Association Board of Directors.
Jason Amatucci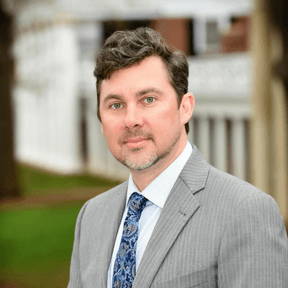 Known to galvanize industry support, Jason has actively drafted local, state and federal laws for hemp. As the founder of the Virginia Industrial Hemp Coalition, his grassroots advocacy continues to incite tangible change in the Commonwealth.
Both Annie and Jason use CBD on a daily basis, in fact, the whole team at Anavii Market are consumers of the CBD products they sell.
Premium verified CBD oil is Anavii Market's top priority. From farm fields to research labs, the team at Anavii Market searches the country to make sure their customers have access to only the best hemp-derived CBD oil extracts, edibles, topicals, sprays, and more.
All CBD oil products that Anavii Market sells have completed their third-party verification for product purity as well as their own personal testing for effectiveness.
Final Thoughts
We have to admit that when we first decided to have a look at Anavii Market we really didn't expect to find ourselves reviewing a very reputable company, were we ever wrong! The founders of Anavii Market have a real passion for helping people find the highest-quality alternative solutions to support their health.
The one thing that really got our attention is the fact that the whole team uses and verifies all of the products they sell, so they have all experienced the benefits of the hemp plant first hand and that's why their promise is personal. In our opinion, when a company like Anavii Market can personally verify product quality and effectiveness like they do, this becomes a company that without a doubt can be trusted.
There are literally hundreds of CBD oil products on the market today, but unfortunately, not all CBD is created equal. This is why the team at Anavii Market has taken steps to ensure they only provide the highest quality hemp-derived CBD oil products available.
All brands that Anavii Market carries are top industry brands that we endorse 100% and because they do have a rather large inventory, you should have no trouble finding a product that best suits your needs. Anavii Market and the team that works hard to provide their customers with only the best the industry has to offer is one of the most legit places we have found for CBD products in a very long time and in our opinion is definitely worth checking out!